There are no openings from the CB trunk int the boat. If there were, your boat would sink. The water level inside the CB trunk is several inches from the bottom when the boat is at rest, and water goes everywhere in the trunk when the boat is in motion. (You might be able to hear water sloshing in the trunk, but only when in the water).
However, on the DS1, there may be a "keelson", a square fiberglass profile forward of the CB (with the mast step on it). This profile is hollow and has openings to drain it. Those may be the ones you noticed?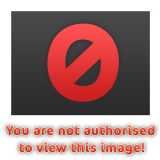 (the openings that I mentioned are just off the left edge of the picture).
The DS1 does not have an enclosed bilge - it's an open boat with a single hull. If you've taken out the floor boards and there is no visible water, but you can hear it, there are only three places it can be: inside each seat tank or in the bow tank. None of these places should have water in them. Each of them has a drain hole.
Each tank is filled with 1960's styrofoam, which over time gets badly waterlogged. There is no remedy but to cut a large opening and extract all that foam and to replace it with something better - like pool noodles.
The forward faces of the seats and the rear face of the tank are good places to cut those holes. You make them circular and, when done, install "deck plates" (also called inspection ports) which you can purchase in a number of diameters - get the largest ones that will fit. It's simply a piece of required maintenance as these boats age and will keep them afloat for many decades more.
Here are some pictures: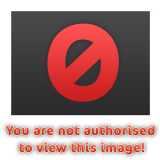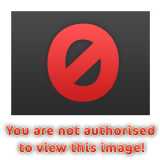 I don't seem to have one with the deck plate installed.
Incidentally, do not use silicone caulk to seal those ports when you install them. Use butyl tape or poly-sulfide caulk. (Also do not use 3M 5200 - you may need to replace the deck plates in the future)