There's an entire thread somewhere on this topic. With lots more details. The summary writeup is here:
Raising a keel-stepped mast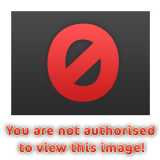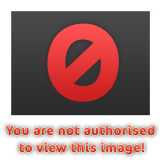 With a crew, you can use one person to keep the mast foot on the ground, while the other pulls the mast vertical; then someone climbs onto the deck and both transfer the mast while keeping it vertical. My setup can be used single handed. When I have a helper I usually have them stand at the back of the boat to "receive" the mast as I lower it, or to help me guide it into the sleeve and then start me on lifting it.
The trick with all masts is that once they are vertical - the only challenge is to keep it that way. Usually you need an extra pair of hands (on the bottom) or you can use a tabernacle or my mast sleeve.
The advantage of my system (not my invention) is that it does not change the sailing characteristics of a keel-stepped mast (known to be superior). That's why every "cut" mast is a bit of a loss to the DS community,