I've been pondering opening up the area under TRW's foredeck for two main reasons: the existing bow
eye
is quite non-standard, and I was concerned because the rear stemhead bolt goes down through at an odd angle. Also, it would be nice to be able to utilize some of that space for storage. I had purchased an 8" port that I originally intended to install in the forward cuddy bulkhead, but I know of two other DS2 owners who have them on the foredeck, and decided that would be a better place for it in terms of being able to get at the inner bow
eye
and stemhead areas.
Here's what greeted me when I cut the hole. There was a full 39 gal trash bag's worth of foam blocks in there! Foam was dry, and will be going back in there.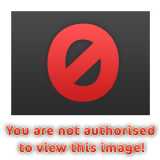 Existing quite non-standard bow
eye
that has had me a bit concerned. Larger bolt with nut goes all the way through and out the other side.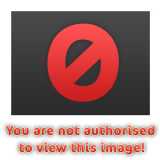 Lower white-ish spot is the other end of the piece of line in there.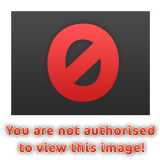 Inside view of bow
eye
area. Obviously there was something else there originally! The horizontal thing is the through bolt, and you can see the piece of line. I believe that may have been used as a "plug" in the original hole.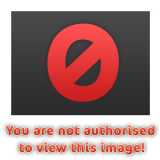 ... and this is what used to be there. Found this down in the bilge after removing the foam blocks. Rot probably occurred after bolt broke and it fell down there.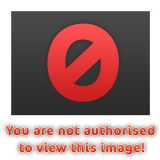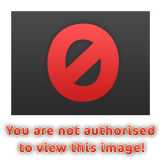 Stemhead underside. Rear bolt is visible, front bolt is covered by the big blob of rock-hard filler or whatever that stuff is they used up there! L-bar is flush up against the underside of foredeck, and the vertical portion is encased in, or just hidden by, the filler.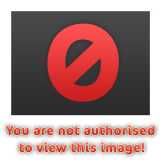 Rear bolt is not centered on L-bar, but not too close to the edge. I will at least be adding a nyloc nut (or two!) to this bolt.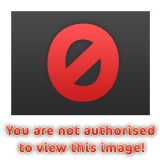 Foredeck cleat bolts, nuts, and backing plates look fine.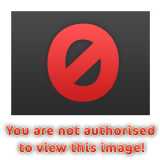 It's difficult to see the angle of the rear bolt, and there's no way to really tell what's going on with/between the L-bar and filler blob ...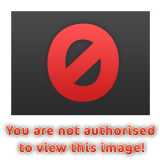 Port installation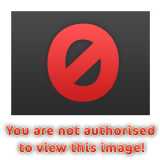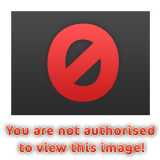 Soooo … now for some decisions!
Definitely going to replace the bow
eye
, just need to decide between the single-bolt or U-bolt style.
I'll add the nyloc nut(s) to the rear stemhead bolt as mentioned. Was also hoping to be able to add some sort of reinforcement between the bow
eye
and stemhead, but will need to figure out first if I can, or even want to, get that big blob of hard goop out of there.
Hmmmmm …