Perfect day - not. Beautiful wind. Able crew available. 1975 DSII
Event #1. Got to boat. CB frozen half down. Motored to beach and Careened boat. BOB - Barnacles on Board in un-painted. section of board.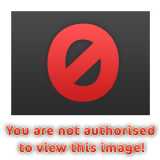 (Not sure if I failed to retract board after last sail two months ago or it came down during one of several storms but up-haul
will
be modified). We scraped most of them off, but still only partially functional. Decided smart move was to motor to ramp.
(Event #2. Half way to ramp, motor quits. Sailed rest of way. Very glad to have crew. Reach ramp and met wife with trailer.
Event #3. Boat trailer has broken main beam. Useless. Was lucky to find local boat hauler quickly - it was a weekday)
Careened boat "on the hard" and tried to solve problem. It had been pushed all the way in during tow to house and moving off trailer. I was able to drag it part way out by looping line over aft/lower end but movement very restricted. Aft section seems quite loose. Up-haul and down-haul seem free and clear. Returned with more tools. A peculiar block of wood at top of trunk dislodged easily.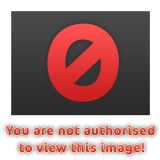 I scraped around with de-toothed saw. No luck. Still hardly movable. I finally broke down and unbolted CB pivot (Very happy that hardware was fine in a 45yo boat). Pulled board out. Slightly rough, but no obvious problem. Funny black stuff in square hole.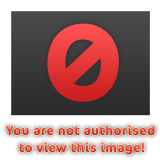 Funny piece of hose on up-haul insertion is split.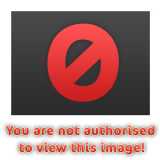 I looked around some more. I saw nothing really so I re-positioned board - totally loose now. I still don't know why it was stuck.
Questions?
What is square hole for?
Is hose over up-haul where attached to CB necessary? Should it extend through guides? It's split, and by the looks of the tie wraps, not OEM.