Hello, new to the forum yet not entirely new to sailing. Got a few questions for anyone familiar with their factory (un-messed with) daysailer 2.
Picked up a second sailboat to go with my trusty Rebel 16, a 1978 Daysailer 2 that appeared for sale on the usual drive home from work. Wasn't exactly in the market for a second boat, but I've got plenty of friends to teach to sail and the owner only wanted an off-key song for it. Considering the rigging wasn't in terrible shape and it came with a whopping 3 mains, 3 jibs and a spinnaker with bag and pole, I couldn't really turn it down.
Sorry about the history, now for the questions. Once I got it home and began inspecting things alittle closer, I began to find all sorts of mystery holes drilled everywhere and other questionable tidbits. Some of the holes may have been factory weep holes in various places, others looked like some jack-a-loon added them because he thought it might help in some way. I'll try to keep it as brief as possible and break them down one by one to keep things easy to address. And thanks alot in advance for anyone with the patience to put up with my rambling!
Mystery hole 1: The transom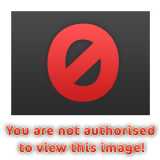 Below what I assume to be a regular cockpit drain hole thats a few inches above the floor inside, large enough for my finger and sleeved nicely with a metal collar, theres a second hole drilled near the very bottom of the transom thats angle Up toward the floor inside the cockpit. It's visible coming through on the cockpit side in the following picture as a very small hole, maybe a quarter inch across at the most.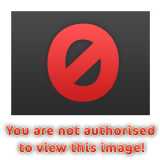 What's the deal with this? It certainly doesn't look like standard practice, but I'm not familiar with this old bird at all so I could possibly be wrong. The transom still seems pretty solid despite this extra hole drilled through it, so my first instinct is to let this spot dry completely and patch the hole. Am I wrong?
Mystery holes 2: The Benches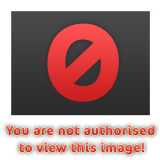 Both benches in the cockpit have these holes drill through them, low to the floor and at the very back. It appears that there may have been a smaller, neater hole done before this larger, somewhat messier one was added. What's with all these holes? I assume the benches are there for sealed flotation, thus filling them with holes would be a pretty bad idea. Am I wrong again or should I patch over and fill these holes as well?
Mystery Holes 3: The Cabin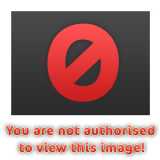 Forward of the cockpit on the cabin, there are two more holes in roughly the same place on each side. The previous owner had a bunch of wires running through them for a trolling motor and who knows what else on the back of the boat. Yanked that junk outta there, naturally, but that left these holes that either were added or possibly for draining the cabin in case of a capsize. Someone let me know if this is standard or if I should patch these as well.
The Keel/Centerboard: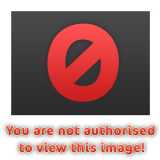 My first boat was a Compac 16, fixed shoal draft keel, so there was little need in even thinking about lowering or raising any sort of centerboard. My Rebel does have a swing-keel that weighs several hundred pounds and must be raised by a system of pulleys and a cable, which was already set up and in good working shape when I bought it. The Oday clearly has some sort of swing-keel/centerboard thing going on too, but what's there for possibly raising and lowering it is...well, entirely inadequate looking compared to the beefy setup the Rebel requires. It doesn't even look like someone has it set up correctly at all.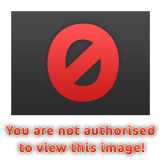 Aside from the more-familiar keel cable inside the cabin, there appears to be another one inside the cockpit on top of the keel housing. This second cable and its function are a mystery to me, and that's beside the fact that it also appears to be installed incorrectly because its carved a groove into the the fiberglass. I might need a pretty thorough breakdown on how the keel in this thing is supposed to normally function.
The Cabin Roof and the Mast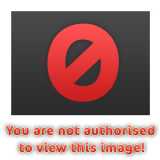 Here I have what I consider a much more obvious problem to my diy sailboat rehab skills. The topside is cracked up like a crusty old pie, though the pieces that have been cracked aren't loose or wiggling. In the next pic, its pretty clear that someone tried to reinforce the cracking with a large square patch from the bottom, inside the cabin. This, at least, seems rather solid.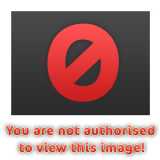 Would it be adequate to resurface the topside or is a greater extent of fiberglass repair recommended, like cutting the entire hole out and replacing it?
For now, those are the primary concerns of the $200 Oday. There are a few other, smaller issues that I can handle on my own, but if anyone knows of anything not immediately visible that can arise I'm all ears to that as well. Thanks again and good sailing!