Home of the Day Sailer Association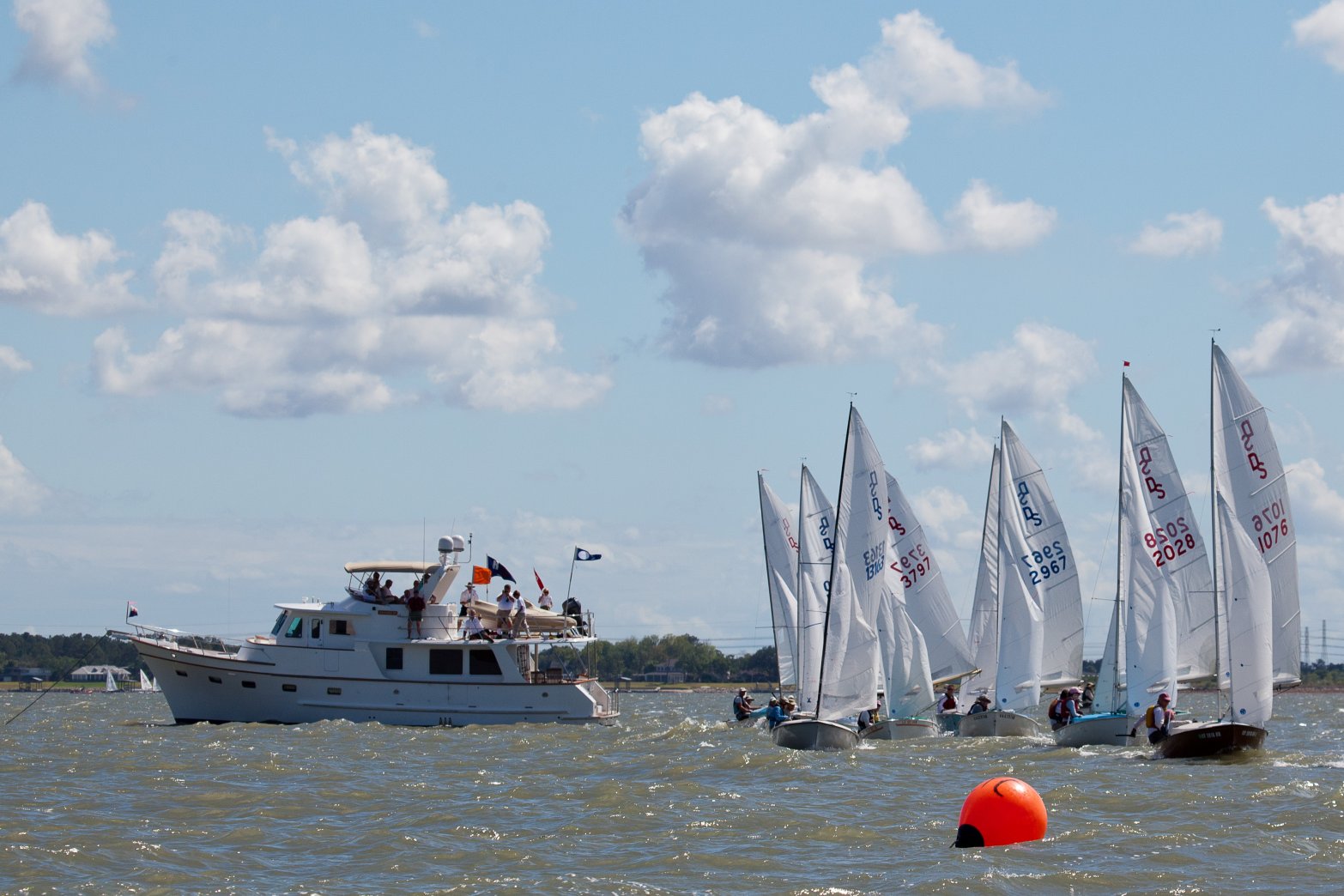 Day Sailer Association
The Day Sailer Association (DSA) is the organization that promotes and regulates the Day Sailer one-design boat. The Objectives of the Association are to promote the Day Sailer, to support one-design racing, to retain an emphasis on family, and to promote the sport of sailing. They produce the Day Sailer Class Handbook, the Day Sailer Association Directory and the Day Sailer Quarterly magazine.
This is a moderately large one-design class. It has about 500 members, more than many other prominent classes. In terms of total boats built over the years, the Day Sailer is a very large class: at least 10,000 boats have been built. Sail numbers are now in the 14,000s (though not quite all of those numbers have been used).
Click below for more information:
Forum posts and photos are copyrighted by their respective authors. Everything else copyright © 2015 by the Day Sailer Association. Contact webmaster.